Settle On Grass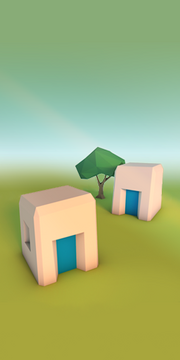 Settle On Grass is the 5th advancement card. It unlocks the Grass Hut abode type, the first abode that can be built on grass.
You need 30

to unlock the card. To use it you have to pay 2
.
This Card will unlock a new Abode type. Bigger Abodes can hold more Followers and generate more Belief.