Rain of Purity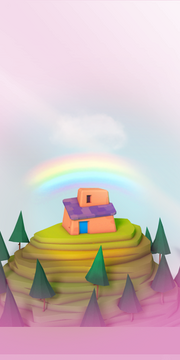 Rain of Purity is a God Card that makes wheat and trees grow faster and can be used to extinguishes fires!
The 'Rain of Purity God power is unlocked via the timeline system and is the second god power to be unlocked and becomes available after players have successfully harvested 5 wheat.
Drag your mouse pointer across the land to rain down nurturing water. Crops and trees will grow at a faster rate and fires will be extinguished.